GHE server version: 2.19.2
License
https://enterprise.github.com/dashboard (Free Trial or Purchase license)
After Sign in, click 'Download' on top of the menu.
Step 1. Download license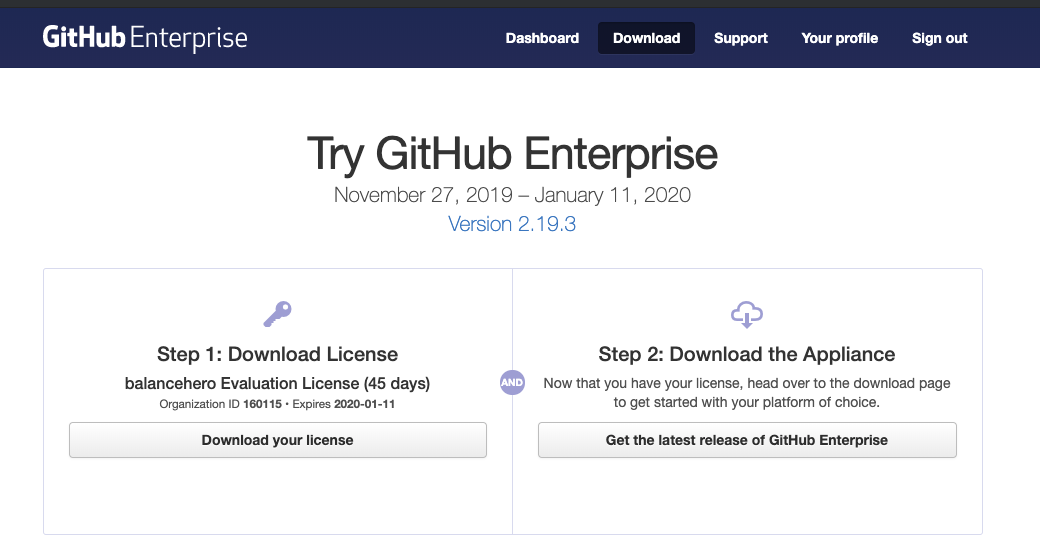 Appliance
Step 2. Appliance
Select Cloud vendor & region
I selected AWS & Mumbai region.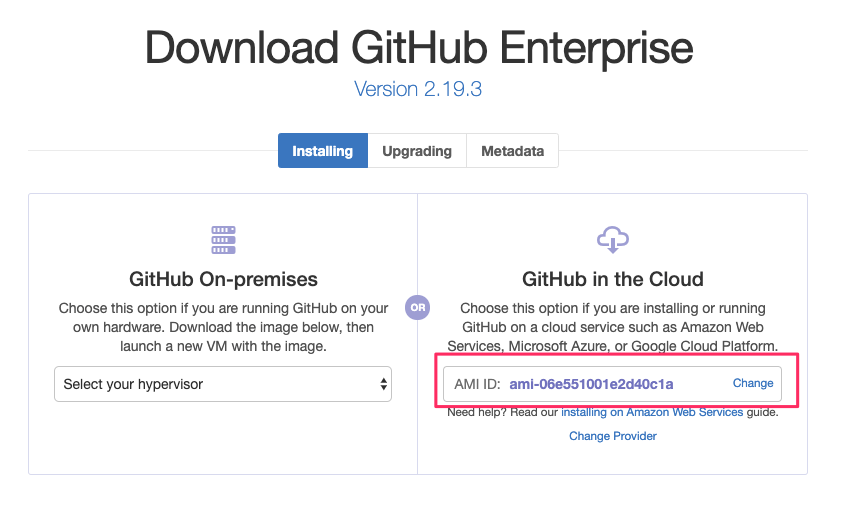 AWS 'EC2' Dashboard & Click Launch Instance
Search AMI with AMI ID: ami-06e551001e2d40c1a

Set EC2 and launch
Storage add EBS at least 10GB
Install
Read manual 1st.
https://help.github.com/en/enterprise/2.19/admin/installation/installing-github-enterprise-server-on-aws
Need to open 122(ssh), 8443(https) TCP port before start setup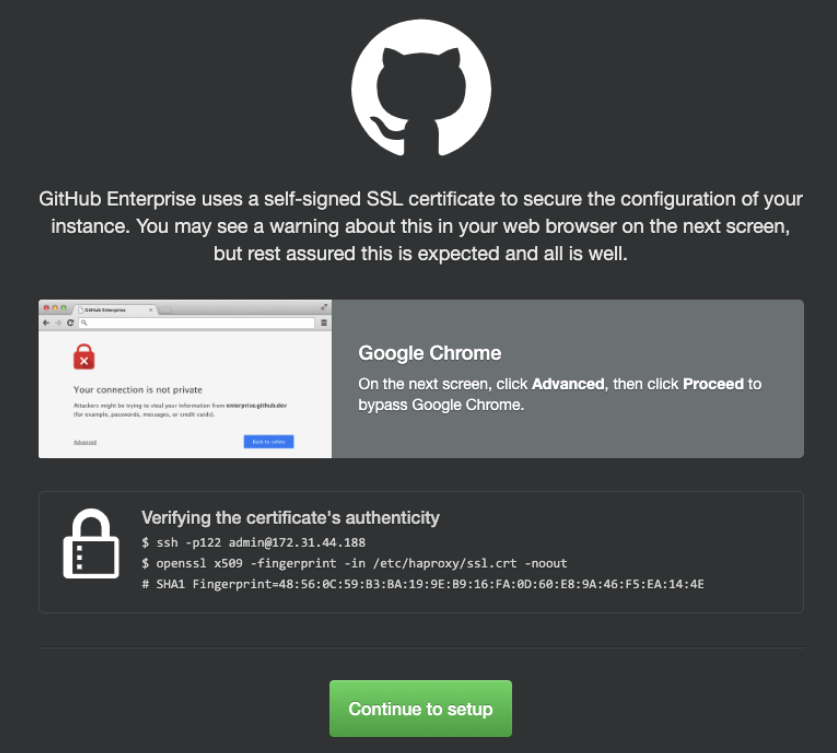 Upload your license file & set password.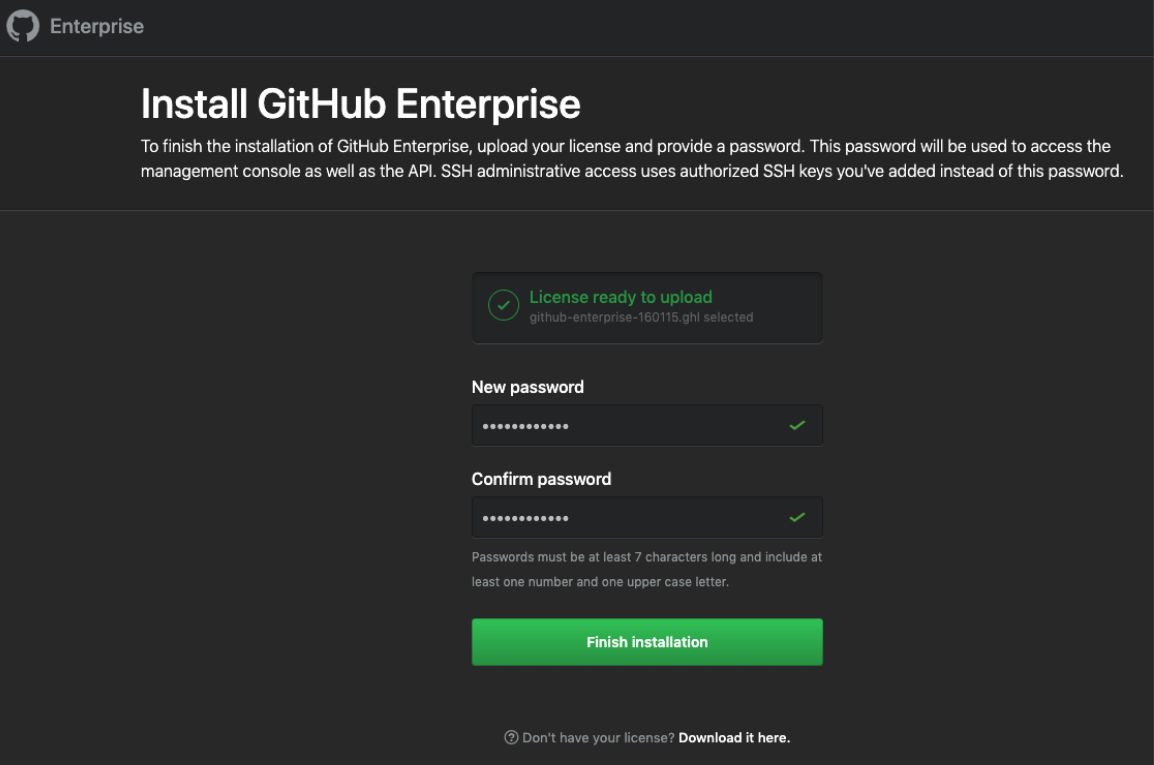 Select installation type

Route53 add dns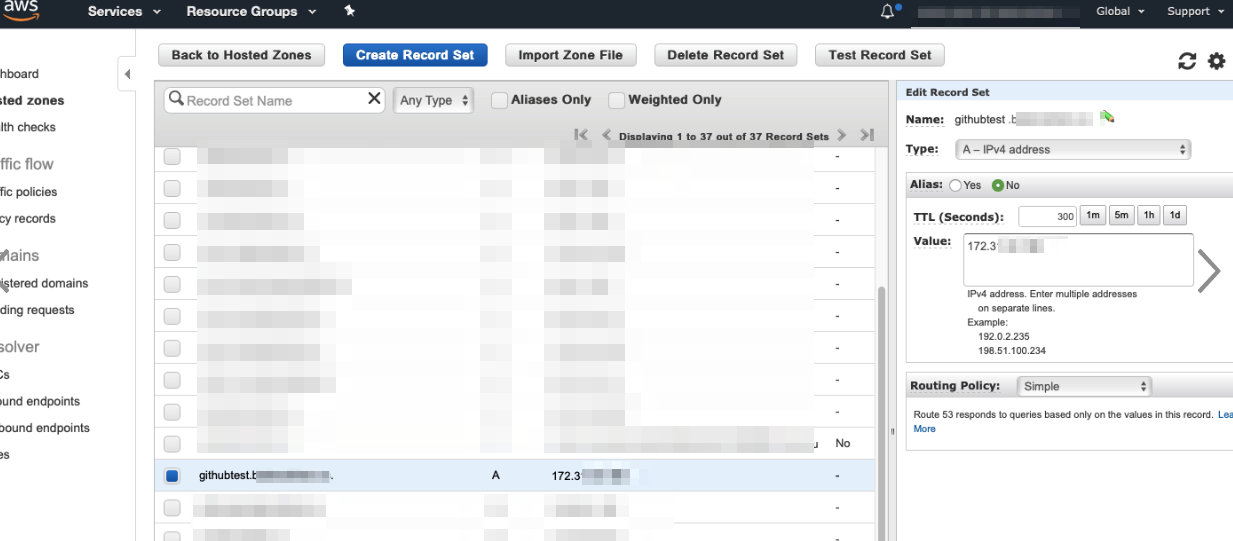 set hostname & Test domain settings

SSL setup & Click Save settings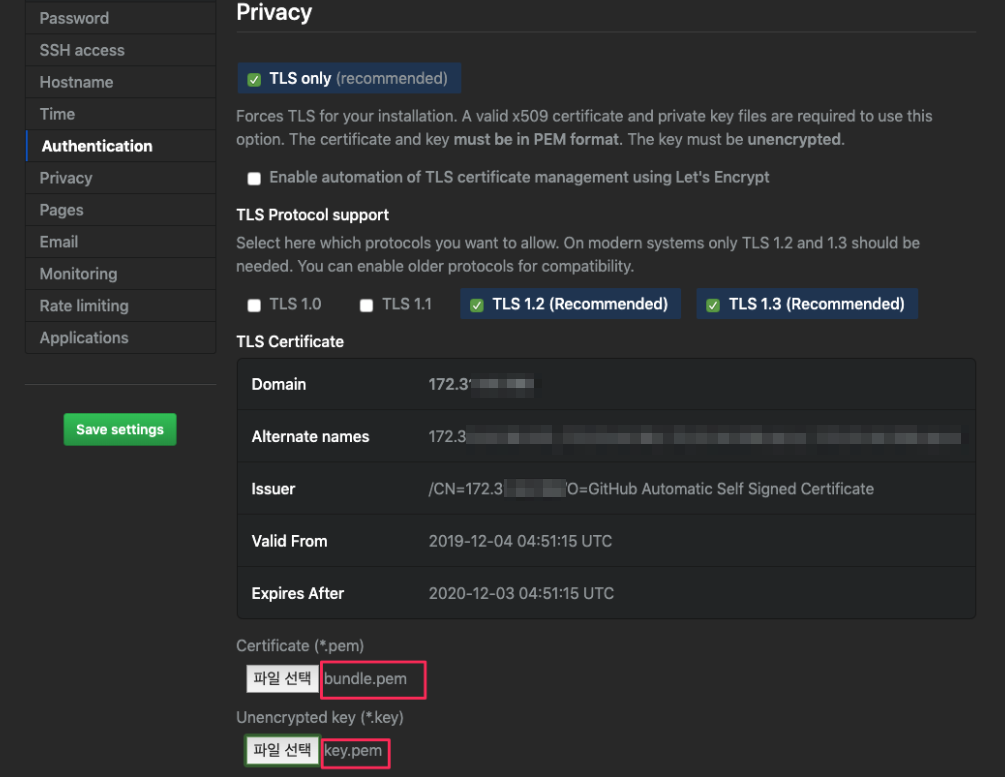 Finish setup & Click 'Save settings'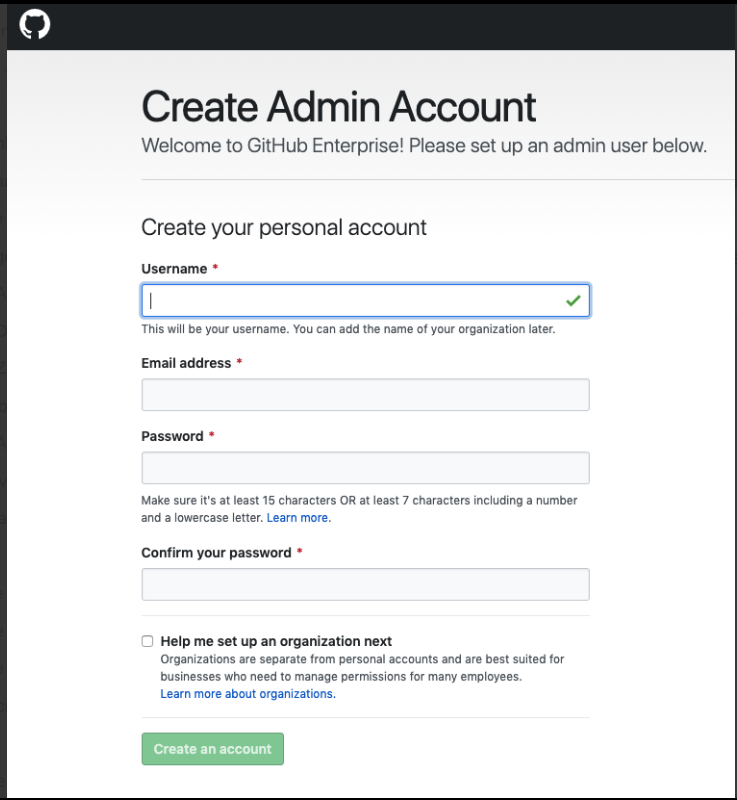 After finish setup and hostname not working. Then use this link
https://$SERVER_IP_ADDRESS/setup/settings